Eid ul Azha – Remembrance of the ultimate sacrifice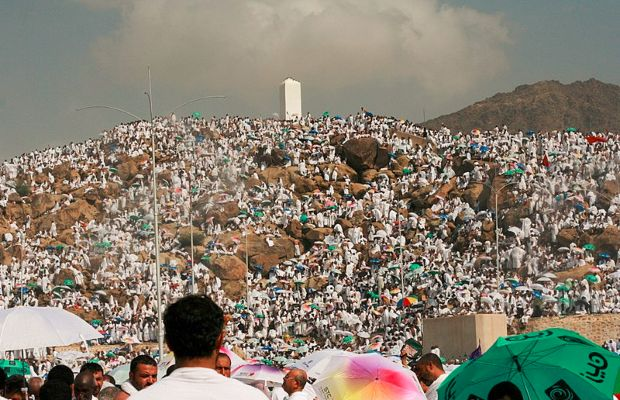 As we celeberate Haj and Eid ul Azha, we must also poder deeply about the need for sacrifice for righteous causes.
'It is not their flesh or blood that reaches Allah; rather, it is your piety that reaches Him' – Al Quran
The concept of sacrifice is therfore nothing but parting with things we love for the larger benefit of community and those in need. The sacrifice of animals during Eid ul Azha and Haj are but rituals. They are intended to remind us that communities must care for the needy with the intention of obeying Allah's command. People that give away part of what they hold dear – thier wealth, thier possesions, their time, their efforts for the benefit of others are the truly blessed ones.
Al Mujtaba Education Trust wishes all Eid Mubarak. May Allah be our guide.
Note: Al Mujtaba Education Trust will remain closed from 8 July 2022 (Friday) to 12 July 2022 (Tuesday)